reimagined traditions that changed lives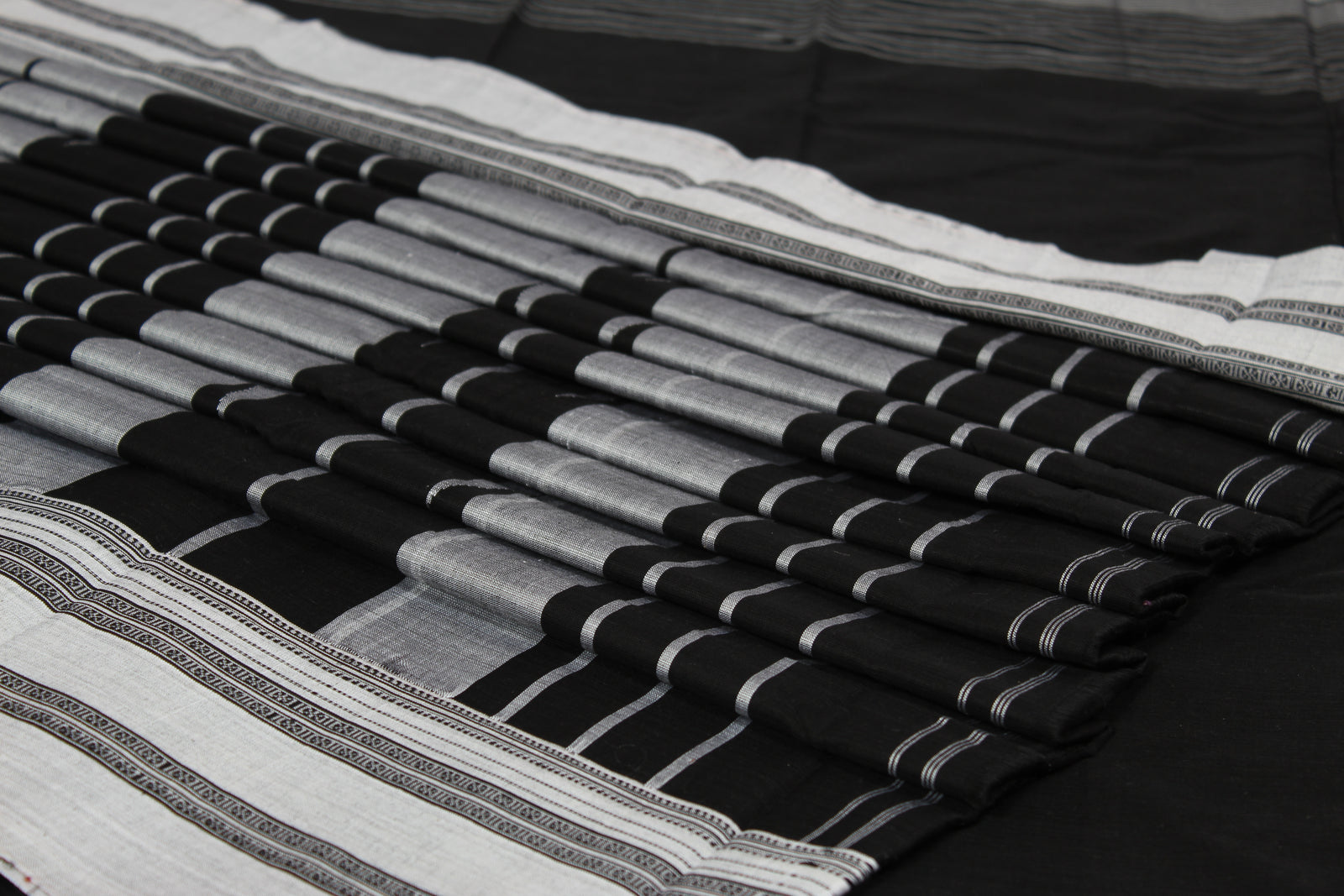 "I am very happy, proud and honoured that my product has been showcased nationally at the  Lakme Fashion Week Mumbai – which has been possible because of Gocoop's effort", says Laxmavva , a champion women weaver in Ilkal cluster
'Ilkal' a quaint little town in  Bagalkot district of Karnataka is home to expert weavers known for their distinctive Ilkal weaves. The 'rhythm of the handloom' is a way of life for these artisans who make a living out of their nine yard hand-woven masterful creations. Painstakingly woven by the weaver, Ilkal sarees have a 1000 year old weaving tradition with quintessential flaming red pallus, art silk cotton and contrasting body colours.
the good loom,  a fashion label by GoCoop, an online Global marketplace that enables Handloom Co-operatives and artisans, is adding a contemporary spin to the age old tradition of Ilkal sarees. The Good Loom's 'Ilkal Saree project' is aimed at creating sustainable livelihood opportunities for the weavers and to present 'Ilkal sarees' to a wider audience in a new, modern light. In the Ilkal project, The good loom has reimagined these traditional sarees for the modern urban woman into a stunning monochrome collection of plain and stripes in fine cotton.
 These modern Ilkal collection is exclusively sold by the good loom,  a socially motivated artisanal brand that aims at creating products relevant in modern fashion yet deeply connected to weaving traditions.
---